The eyes never forget what the heart has seen
EMBARK ON A ZAMBEZI ISLAND SAFARI OF A LIFETIME
For I have travelled the world looking for a place with a soul. In a world that is becoming increasingly disconnected we crave connection. The Zambezi River ties us as a mother to an umbilical curiosity. Tsowa, the satisfaction of nature falling into place.
Zambezi river
Your own luxury private island near Victoria Falls
ZAMBEZI NATIONAL PARK, UPSTREAM FROM THE VICTORIA FALLS
This is a surreal place, gently set apart from the busy world. The island is fringed by a beautiful forest, while a soft sand path leads inward to a cluster of century old baobabs. This is our safari island Tsowa. A pioneer inspired camp placed on the river, steeped in luxury and considered space.
Wake to the calls of the resident Pel's Fishing Owl and the soundtrack of the crickets. Fall asleep to the calls of hyena and lions. We placed the luxury tented camp on a site chosen for its magnificent forest canopy and enormous termite mound resting gently alongside the lounge. The golden green light pours through the trees and forest vines in the early morning and late afternoon. The fire pit deck is suspended over the Zambezi river and afternoons can be spent watching the reflection of the sunset over the Zambezi National Park as animals come down to drink.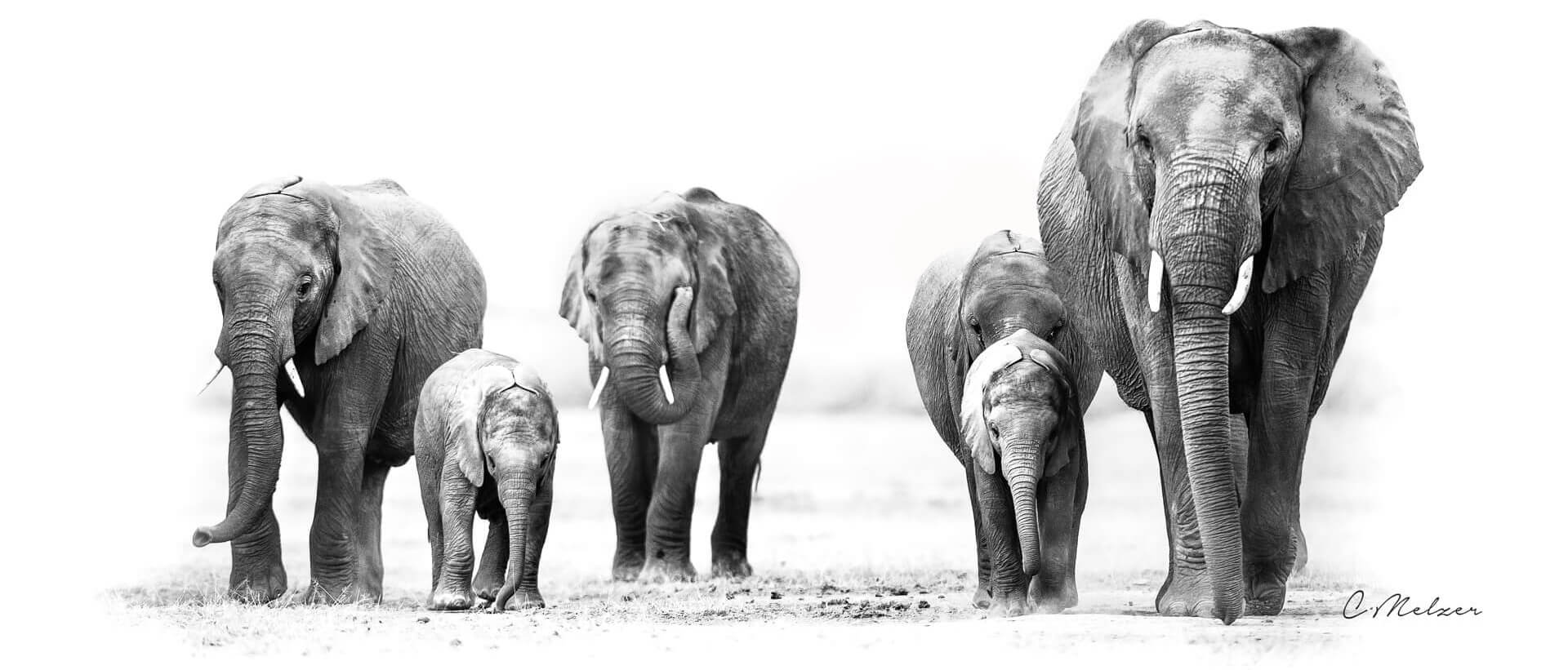 "Feel like the most privileged person in

the world

"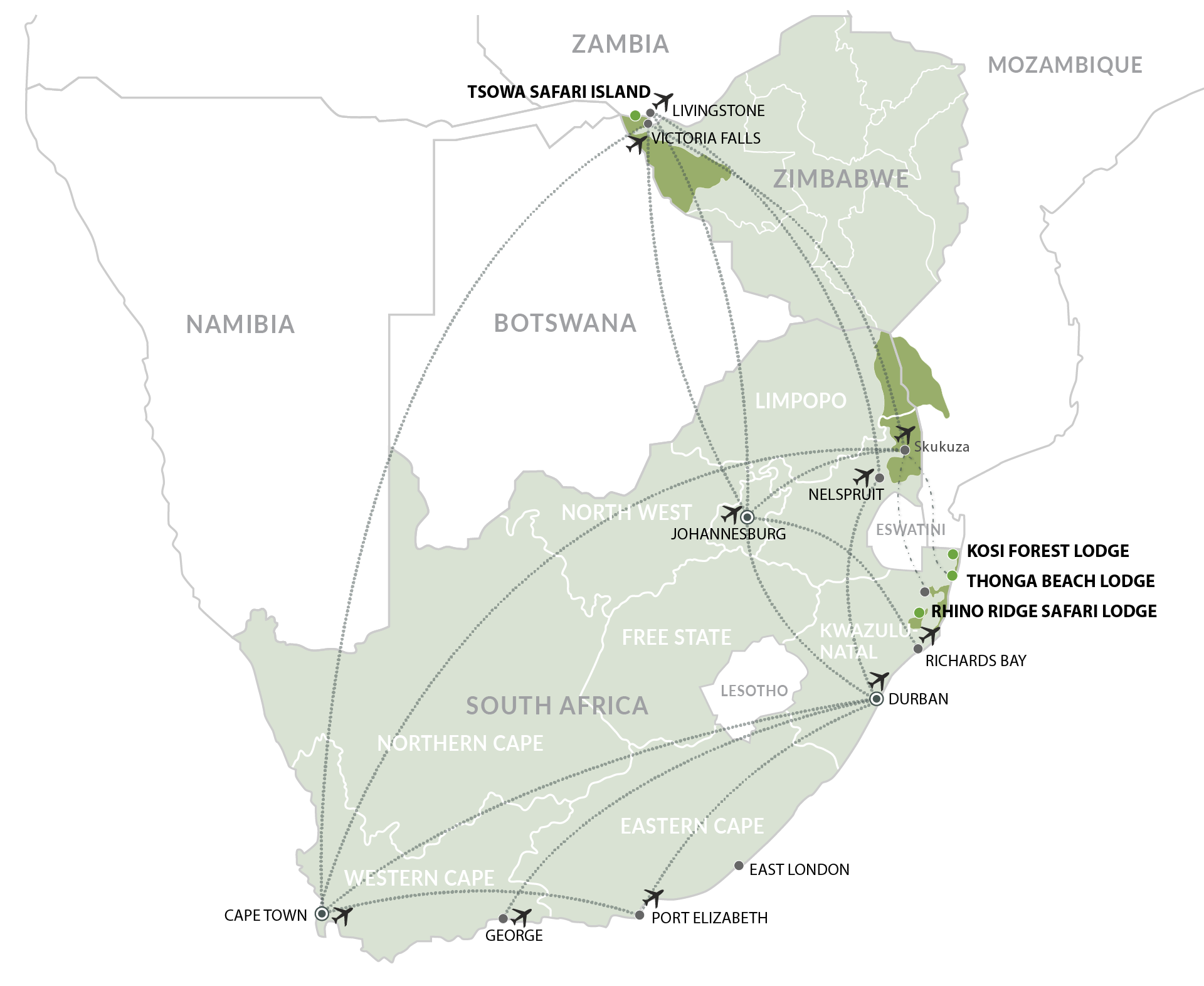 In a camp fringed by a beautiful forest, a soft path leads to a cluster of century old baobabs. This is our safari island, Tsowa, sensitively situated within the Zambezi National Park. This luxury safari lodge can only be accessed by pre-booked transfers. Guests are transferred in closed air-conditioned vehicles to our private entrance to the Zambezi National Park, where they will be met by a guide and transferred in an open 4x4 vehicle to the river's edge. From here it is a quick boat trip across to the island.
GPS: S17°51'00" E25°32'31"
Connecting to our eco-conscious community
Our purpose drives us all at Isibindi Africa Lodges, and so we are committed to incorporating eco-conscious systems and initiatives wherever possible, this includes:
Removing single use plastics which includes replacing plastic water bottles with a reusable bottle for each guest
Investing in large solar energy farms
Creating micro-economies in neighbouring communities to supply our lodges
Recycling unused lodge food into feeding schemes for neighbouring creches
Refusing to serve seafood that is not ethically harvested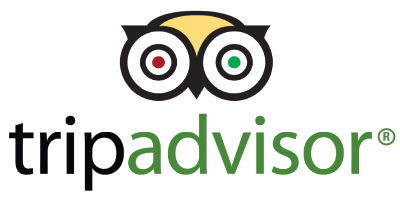 "Heaven on the Zambezi!"
Tsowa Island Lodge was magical and we were completely blown away by the Island, the camp and the setting on the mighty Zambezi River. It was hard to tear ourselves away from the beautiful tented camp and the decked lodge so we decided to make the most of our immediate surroundings. When we weren't relaxing in the hammocks listening to the Island birdlife, lounging by the pool, or enjoying our coffee or G&T on the deck, we were on the river with Duncan.
Whilst on the river we were fortunate to enjoy Sundowners overlooking a large herd of Buffalo that came in for an evening drink, a morning cruise where we watched a herd of young elephant bulls wallowing and swimming, an afternoon canoe with John dodging the hippo and croc followed by another memorable sunset and ending with some exciting fishing where we caught tiger fish and nembwe. Needless to say we didn't want to leave!
Duncan and Francie were exceptional and we really enjoyed their expertise and company. The staff were charming, the food delicious and attention to detail around and about camp is evident. I can't gush enough about our experience. It is certainly a special moment for our family that we will forever cherish.
Benedicte
South Africa
Stayed September 2021
"food/accommodation was outstanding!"
"The Dunsdon Family raved about Tsowa Lodge.
They said the food / accommodation was outstanding – and the service and staff was just amazing!
Thank you so much and please pass on the compliments to the lodge" 
Agent Feedback - Hashtag Holidays
South Africa
Guests stayed December 2022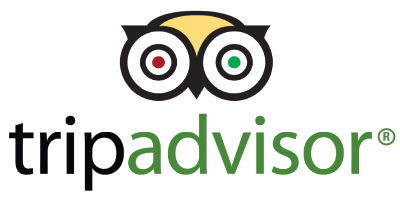 "A Dream Come True"
When Freda, Gill, Val and I arrived at Tsowa Safari Lodge there was a great sense of excitement and anticipation.As we stepped onto the island from our boat we looked up to find a group of welcoming, smiling faces.
What a surprise to find a lodge, truly in the bush, amongst beautiful trees.We were led up to the living/decked are where we got a warm welcome.We could easily have spent the rest of the day lounging there taking in the beautiful surroundings. But it was time to see our accommodation......Wow! I was in tent No 1, had a beautiful view of the Zambezi River and also a creek flowing by on the side.My tent had every comfort I could wish for....with an indoor and outdoor shower, the outdoor shower was the best....showering under the stars with the sounds of the wild in the air. I heard the Pels Fishing Owl from my tent and then spotted it in a tree behind the tent.Everyday was special with tailor-made activities for the 4 of us.The silent elephant around the lodge added a wonderful element of surprise. A magic spot in the middle of the Zambezi River.
Jenny
South Africa
Stayed September 2021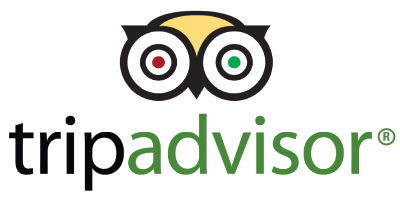 "Island Paradise"
We just so enjoyed the tranquility and timeless feeling one gets as soon as you are on the island.
Staff are great, sun-downer cruise up the mighty Zambezi is always so special.Tents were private and one feels you are in the real africa. All in all, a special place to be revisited
F2160XWianb
Howick, South Africa
Stayed January 2020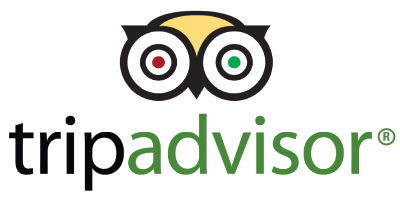 "Peaceful Island Trip"
A blend of Safari and luxury with such attention to detail. The tents are nestled amongst the trees and the whole camp is very eco friendly overlooking the Zambezi river. It is peaceful as not many other boats around.
The birdlife and animals are great to see.
Francie and her team offer great service and the food is delicious.
Robyn H
Johannesburg, South Africa
Stayed December 2019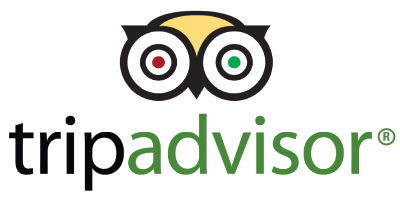 "Fantastic"
My spouse and I went to Zimbabwe to see Victoria Falls and Zambezi National Park. We had the good fortune to stay at picturesque Tsowa Lodge for three nights, which was a highlight of our month in Africa. The camp is fabulously small. In addition to lovely sitting/dining/bar area, campfire area, and swimming pools, there are currently 4 well-appointed guest tents nicely spaced for privacy. We were very impressed with the friendly and capable team Francie has put together, who collectively treated us like celebrities while maintaining a relaxed and comfortable vibe. The food was astonishingly good and guide Vusi was enthusiastic and knowledgeable, and he made sure we saw a huge variety of terrestrial and aquatic animals and birds. We do not hesitate to recommend Tsowa to anyone contemplating staying in the area.
ODaley2
Stayed December 2019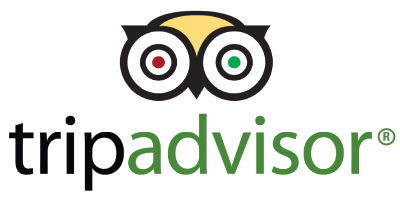 "Amazing"
We have just come back from a family visit to Tsowa Lodge, we had an amazing few days. The staff are so helpful and friendly. The accommodation is five star. Food really, really good! We had a super
efficient guide that took us on lovely walks and river cruises. Thank you, we will be back.......
Candace James
Stayed September 2019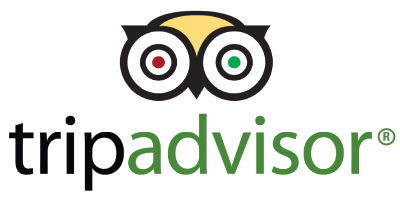 "Exquisite Safari Lodge on an Island in the Zambezi River"
From the moment we boarded the transfer boat across the Zambezi River to Tsowa Island we knew we were experiencing a very special destination. From the cool welcoming ice tea drink and the friendly attentive staff to the exquisite evening dinner menus - the crocodile tail kebab and Kariba crayfish starters were epic - this lodge met all our expectations. The island itself can best be described as a small piece of paradise.
Gerald D
Eshowe, South Africa,
Stayed August 2019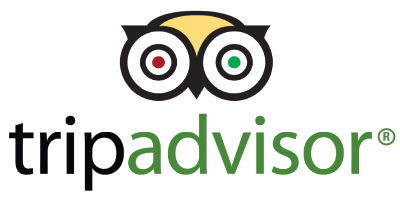 "Simply incredible"
What a gem we found - we spent 2 nights at this new stunning lodge on the Zambezi. From warmth of the staff, the great food, comfortable tented accommodation and wonderful experiences both on the river, walking and game drives we didn't want to leave. Highly recommended.
CaitEscapes
Loughton, United Kingdom
Stayed August 2019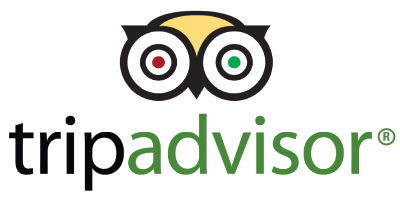 "Tsowa Safari Island, what an unforgettable destination!"
From our arrival right up to our departure we received only the best possible service & attention from Fransie, the manager & all the staff members of Tsowa Safari Island. We were spoiled for two nights in fabulous accommodation & enjoyed the most unbelievable meals, sunset boat cruises on the mighty Zambezi and game drives the Zambezi National Park. Tsowa Safari Island is an absolute winner and can only be highly recommended!
Hartmut & Irene
Stayed September 2019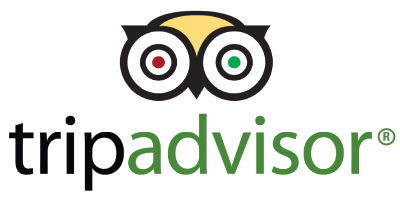 "Lovely New Vic Falls option"
Absolutely loved my time at Tsowa - from extremely helpful staff and management to an idyllic setting, I loved every minute of my stay. The management even handled my gluten free dietary requirements perfectly. For a brand new property Tsowa is already a well oiled and professionally run camp!
Geoff Mayes
Naivasha, Kenya
Stayed October 2019